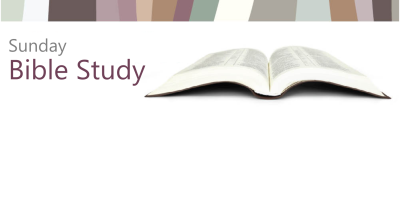 Sunday morning adult Bible Study meets at 9:00am in the Fellowship Hall at Christ the Lord. Several different topics are covered in greater detail throughout the year.


*Currently our Sunday morning Bible study is discussing evangelism
Sundays @ 9:00am

This class covers the truths of Scripture that we teach here at Christ the Lord. It is a great opportunity for anyone wanting to know more about the Christian faith or refresh what they have already learned. For someone who is interested in joining our church it serves as our membership class so that they know what it is that we teach before saying they believe the same thing. If you are interested contact Pastor Barkow for more information.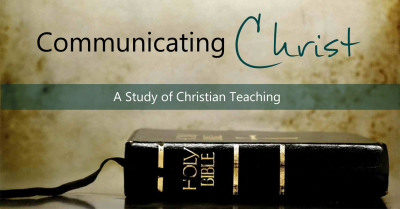 Contact Pastor for more information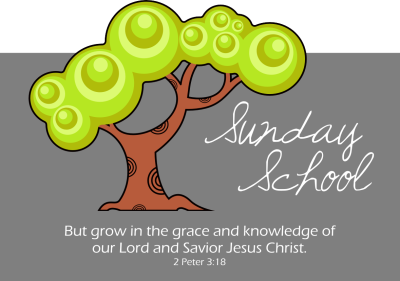 Sunday School classes meet on Sunday mornings at 9:00am from September to May. We have classes available for 3 year-olds through 8th graders. Teachers focus on a new Bible story each week as well activities and music to compliment the lesson
Sundays @ 9:00am

To learn more about our Sunday School click here​